Why SEO is Important For eCommerce Sites?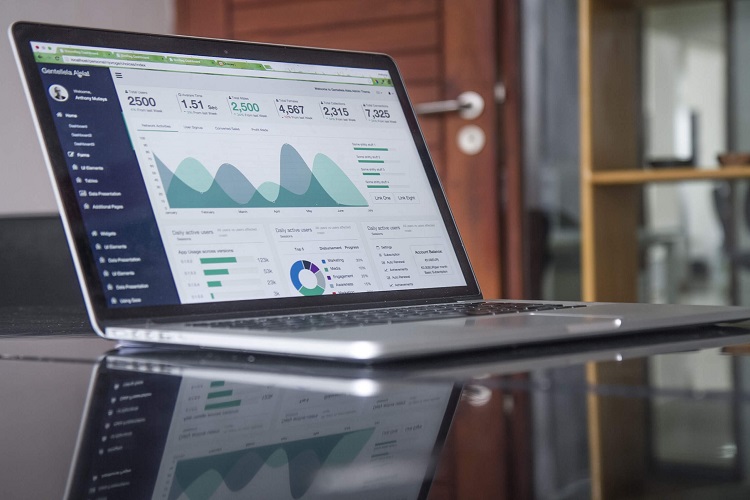 What Is SEO For E-commerce Websites?
SEO, Search Engine Optimization, is a set of techniques employed to make your online store more visible with higher rank in search results. When people search for services or products, your website will be among the top listed one in the search engines if you apply effective SEO techniques with the help of experienced, knowledgeable and dedicated SEO professionals.
SEO helps businesses to drive more traffic, generate conversion-oriented leads and thus grow business online.
E-commerce SEO involves optimizing product descriptions, headlines, internal link structure, meta data and navigational structure to top the list of search engine. A well-designed, informative and engaging page shall be dedicated to every product listed on the website to draw more traffic. This is enough to conclude that importance of SEO for e-commerce website is undeniable.
Why Is SEO Important For E-commerce?
Every business needs a continuous flow of new customers. Customer retention too is the area that benefits from good SEO techniques. In this age that witnesses an increasing level of competition day by day, gaining new customers can be a really tough job. It is an evident necessity to make your e-commerce website thrive and survive successfully with the rapidly changing circumstances. For this, you need customers.
However, it is also a fact that customers do not explore brands in vacuum. There are chains of interactions involved. Additionally, many customers don't realize what they want until they come across something absolutely relevant and suitable. It is all about getting customers' attention.
When you choose the SEO bandwagon and collaborate with the professional SEO service, your website can receive organic traffic and show up in the search engine. As most of the users choose Google to make purchases, good SEO technique will certainly yield desired results with the involvement of dedicated SEO experts who have mastered SEO best practices for e-commerce.

Why Invest In SEO Service For E-commerce?
Top Benefits Of SEO For E-commerce.
1. High-quality traffic
2. Improved brand awareness
3. Enhanced credibility
4. Measured success
5. More leads, more sale
6. Competitive advantage
7. Improved local-marketing efforts
8. Long-term business success
Doesn't it make sense to invest in a professional SEO service considering a great number of users head to Google when they are genuinely interested in buying a product or choosing a service?
Undoubtedly, today's digital world presents many opportunities to businesses for getting more traffic such as social media, paid ads, email marketing, etc. But, the importance of SEO for e-commerce website can neither be questioned or undervalued. Search traffic is relatively more reliable and self-sufficient.
Things seem easier in terms of customer acquisition and digital presence when you have the right SEO strategies designed, implemented and measured by the right team. All you need is to hire a dedicated team of SEO experts who have capabilities, skills and willingness to transform your business with the best SEO practices. Even a small SEO campaign has a potential to yield greater sales. Benefits of SEO for e-commerce cannot be questioned.