Are You Thinking, "How To Convert A Website Into An App?" Well It Is Easier Said Than Done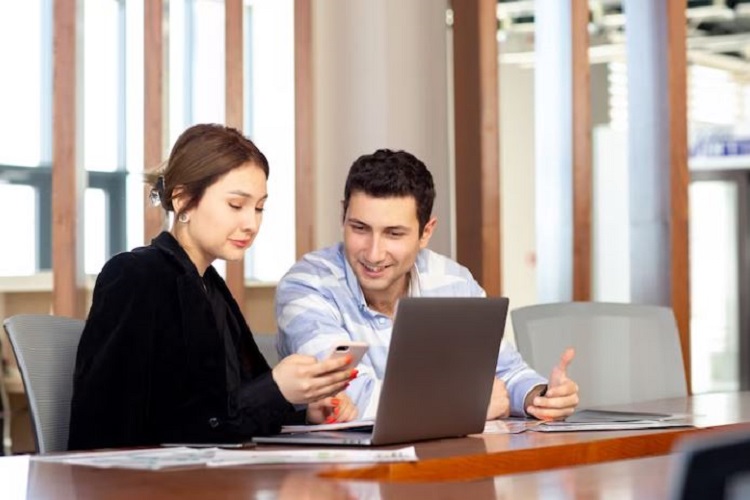 Most of the businesses have their websites today. And these have also become a part of the digital marketing strategy. The good thing is that It is possible to access websites through mobile phones. There are billions of people who use mobile devices. They search for products and services over apps. This is the main reason why the apps business has grown to such alarming heights. But do you know that you can convert your website itself into an app?
Yes, a website can be turned into an app. But you need to know the process to do it. The app has to be user-friendly so that mobile users can access it with ease.
Let us discuss how such a thing can be a reality. Just keep reading on...
Webmyne Systems is a leading web apps development company. We offer expert services to help businesses for converting websites into live apps.
Know How To Convert Your Website Into A Mobile App In Just 7 Easy Steps
1. First assess the need
It must make sense to convert your website into an app. You need to also see if your rivals have done it. If there is no benefit of doing such a thing then better stay away from it. You will save money on unnecessary costs.
2. Prepare a list of features
if you want to convert your website into an app, you need to list out the features that you need in the app. It will help you to create an app and calculate costs.
3. Hire a developers' team
To create a top class app, you will need updated knowledge and skills. So, it is better to hire the services of a good developer team. Having an in-house team will cost more than hiring.
4. Get a quote to create app
It is easy to learn how to turn your website into a mobile app. But it can come at a big cost. From studies it has been found that the cost of building an app can be in the range $38,000 to $91,000. But based on the features that you will need, you can calculate the cost to build your app. if you add more features then the cost of building app will go up.
5. Create an easy-to-use UX design
A good UX design is needed to build the user interface. It must be user-friendly and receptive at the same time. This is essential top class user experience will raise the chances of getting good results for your business.
6. It is now time to test the app
You need to test your app before you submit it in the app store. It will help you to check if it is worthy. By testing the app, you will also get the chance to fine tune its features and fix problems, if any.
7. Submit your app to app store
If your mobile is ok then you can submit it in the app store. App stores of both android and apple take around 3 days time to approve apps. So, if your app is approved then users will be able to download it.
Seek Help From Experts To Learn How To Convert Website Into App And Get Good Results
To help your business meet with greater degree of success, both websites and apps are required. If you have a website that is ranked high on the search engines then you need a top class app to back it. It will help you to boost your sales and earnings as well.
There are several reasons which may drive you to think, "How to make your website into an app?" But it is vital that you have the right type of app after you convert your website into an app. The app needs to be as per your specific business needs.
And once you convert your website into an app, you need to make sure that the solution is easy to sustain. Besides, the process to convert a website into an app is multifaceted. The only way to save lot of time and money is to hire the services of experts.
We offer such services of our experts on hire to help clients convert their websites into top-class apps. To make the task of website-app conversion easy and quick, you may seek our assistance. We will be happy to help. To know more about how to turn your website into an app, just contact us today!