How To Hire Offshore Software Developers?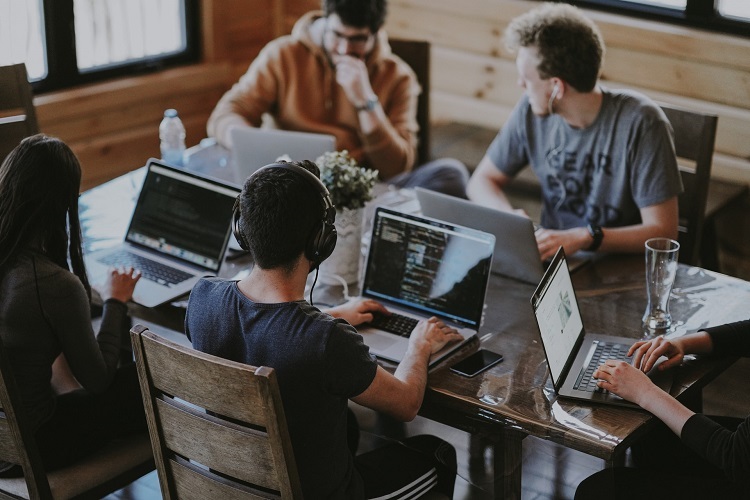 Offshore development team today is an ideal option over in-house team hiring. Software development outsourcing requirements are met satisfactorily when you succeed in finding an offshore software development team with unbeatable passion, competitive capabilities, extensive experience, and a great sense of commitment.
But, how to hire offshore software developers with the right skill set, knowledge, experience, and passion?
Well, they should be professionals you can totally rely on for your important projects. If you are wondering how to hire offshore development teams, here is a comprehensive guide to begin with. When choosing an outsourcing software development company, there are critical factors to be considered:
How to Hire Offshore Developers for a Startup?
Value Over Cost – The most effective approach to hiring is choosing value over cost. Companies that wish to achieve improved efficiency, increased profitability, and sustained success adhere to this approach. It is advisable to conduct some research to get a better understanding of average offshore development rates. These rates keep fluctuating. Hence, it is a sensible option to hire dedicated software developers' team for your projects.

Reliability – An offshore software development team with a proven record of innovative, effective, and successful work, along with great reliability on the customer's part will serve you in the best possible way. It is important to check companies' reviews on some reliable platforms or get in touch with their clients to learn about the project delivery and commitment.

Portfolio – You need to also check what type of projects a company has in its niche. The number and scope of projects completed successfully by a company will indicate the proficiency level of its team.






Time zone – The working hours of the software offshore development team should be in line with the head office.

Culture – There are cultural differences that should be accepted by both parties in order to facilitate uninterrupted operations and goal achievement. These differences should not adversely affect collaboration in any way. It is important to take into account such differences and accept them positively.

No Language Barrier – An offshore development team should be proficient in the English language so that every communication turns out to be productive and effective. With no language barrier, good cooperation reigns.
Your company can gain a competitive advantage by hiring offshore developers to produce robust digital products at a reasonable price with Webmyne. Due to the differences in work approaches, time zones, and cultures, offshoring can sometimes be unpleasant. The most significant thing to keep in mind is to note the value of their skills, their experience, their ability to innovate and produce, as well as how they fit into the culture of the organization you are building.
Final Words
We hope that this content has helped you to learn how to hire an offshore development team for your projects. For a multitude of reasons, attracting the top developers can often prove to be difficult. So, schedule a call with our team to discuss how a remote development partner may be able to solve your technology hiring challenges.